Your choice in material for your garage door is an important decision. We're here to help you every step of the way and we love to provide options to our customers.
At Fimbel Garage Doors, choose between the best quality materials used by our highly-esteemed manufacturers, such as: C.H.I., Amarr, Artisan, and Fimbel Architectural Doors (F.A.D.s).
How to choose the right garage door material for your home?
---
Choosing the right garage door material for you home can seem intimidating, but our experts at Fimbel Garage Doors are always here to assist with any questions you may have, or to provide an in-home consultation. When making your choice for the best material for your home, consider your budget, personal taste, and expected maintenance. Of course, some materials guarantee a longer life expectancy than others.
Other materials can require more maintenance than others, and certain options can be better for climate or location unique to the garage. Below you can read about the details of garage door materials to help you decide on the material that is best suited for your home.
Garage Door Material Types
---
Consider your environment and the desired amount of upkeep for your garage door when choosing from steel, fiberglass, wood, vinyl, and aluminum with glass. We stand by the quality of all of our garage doors and materials, though some materials will be more vulnerable than others during it's lifetime, and some will require more maintenance than others. Whatever door material you choose, Fimbel Garage Doors can provide regular service or teach you how to properly maintain your new garage door.
Steel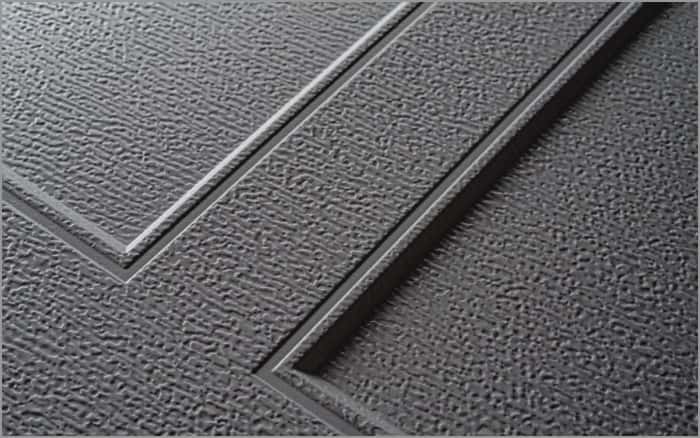 Steel is economical, efficient, and low-maintenance—and it's easily paintable! Steel provides options that others don't, such as mimicking the traditional beauty of wood without the requirement of upkeep. Some steel garage doors offer additional insulation, weather protection, and pinch-resistance. There are number of styles to consider after you've decided on a durable, steel door.
Fiberglass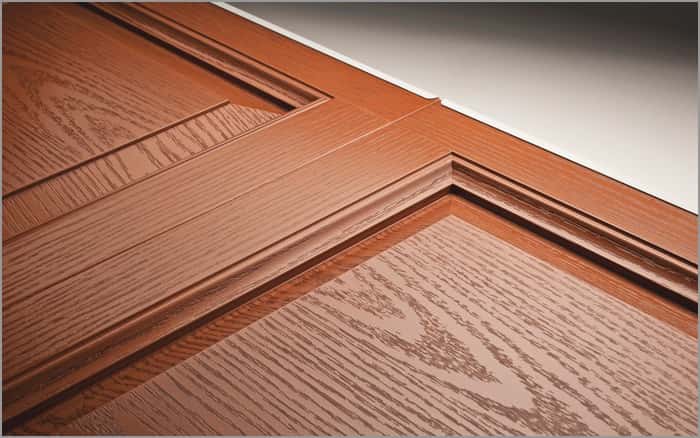 Fiberglass doors offer a variety of styles and a hassle-free performance. Fiberglass is resistant to denting and rusting, and remains durable while being a light-weight material. Fiberglass doors can also be easily painted over for a quick and easy transformation. Fiberglass makes for a beautiful, detailed door matched with its rugged durability, and will add value to your home.
Wood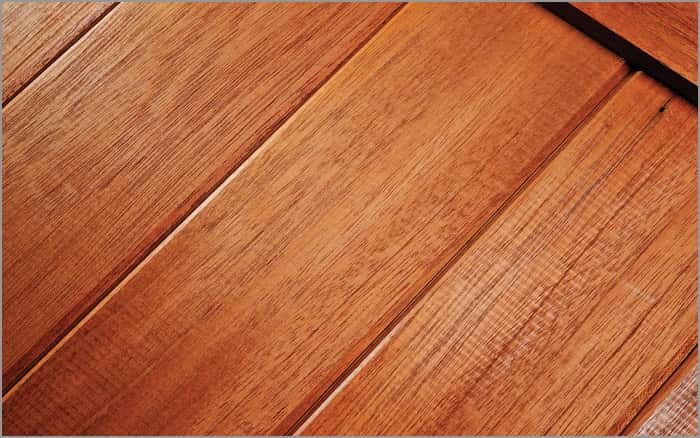 Wooden doors are exquisite, timeless, and can come in such dynamic designs that it will not only complement your home but truly enhance its curb appeal. Garage doors made of wood are distinctive and stunning, however they do require maintenance to preserve their quality. Beyond beautiful, wooden doors are also extremely durable and customizable.
Vinyl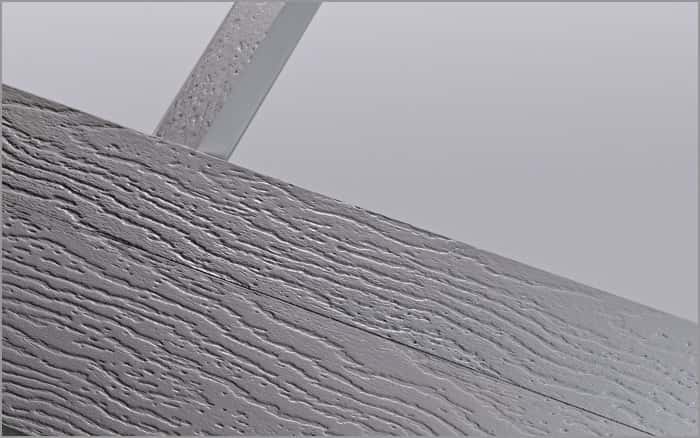 Vinyl makes for a truly easy and low-maintenance garage door, providing security against rotting, rusting, denting and splitting. It's lustrous, simple to clean and offers distinguished style options. The quality and effortlessness of a vinyl door will be reflected in the price, however vinyl doors are a proven option for anyone looking for fashionable yet low-maintenance door material.
Aluminum & Glass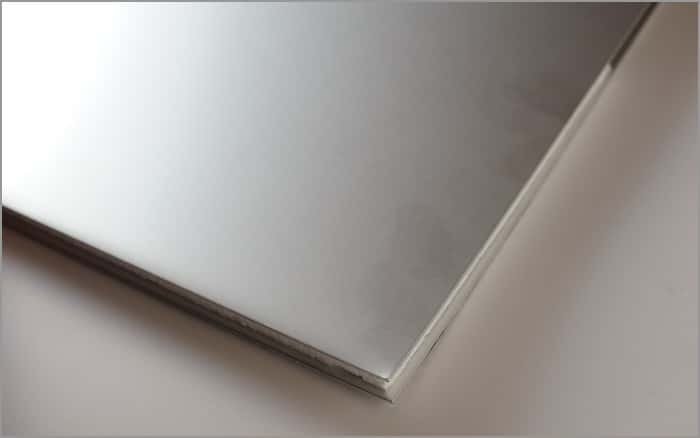 Aluminum doors require little maintenance and create a contemporary style. Complimentary to your home or business storefront, aluminum doors will enhance curb appeal and make a subtle yet bold statement.