At Fimbel Garage Doors, we love the opportunity to give our customers everything they need, whenever they need it. For the handy do-it-yourself aficionados to everyday problem solvers, you can find the item you're looking for at our garage door parts store in —. Our professional sales associates are available during your visit to help find the product you're searching for, make recommendations, or answer any questions you may have about your new or upcoming garage doors. In addition to the fully stocked merchandise in our retail space, the products in our warehouse are also available for purchase, though we suggest calling ahead to check the availability of specific garage doors and garage door openers.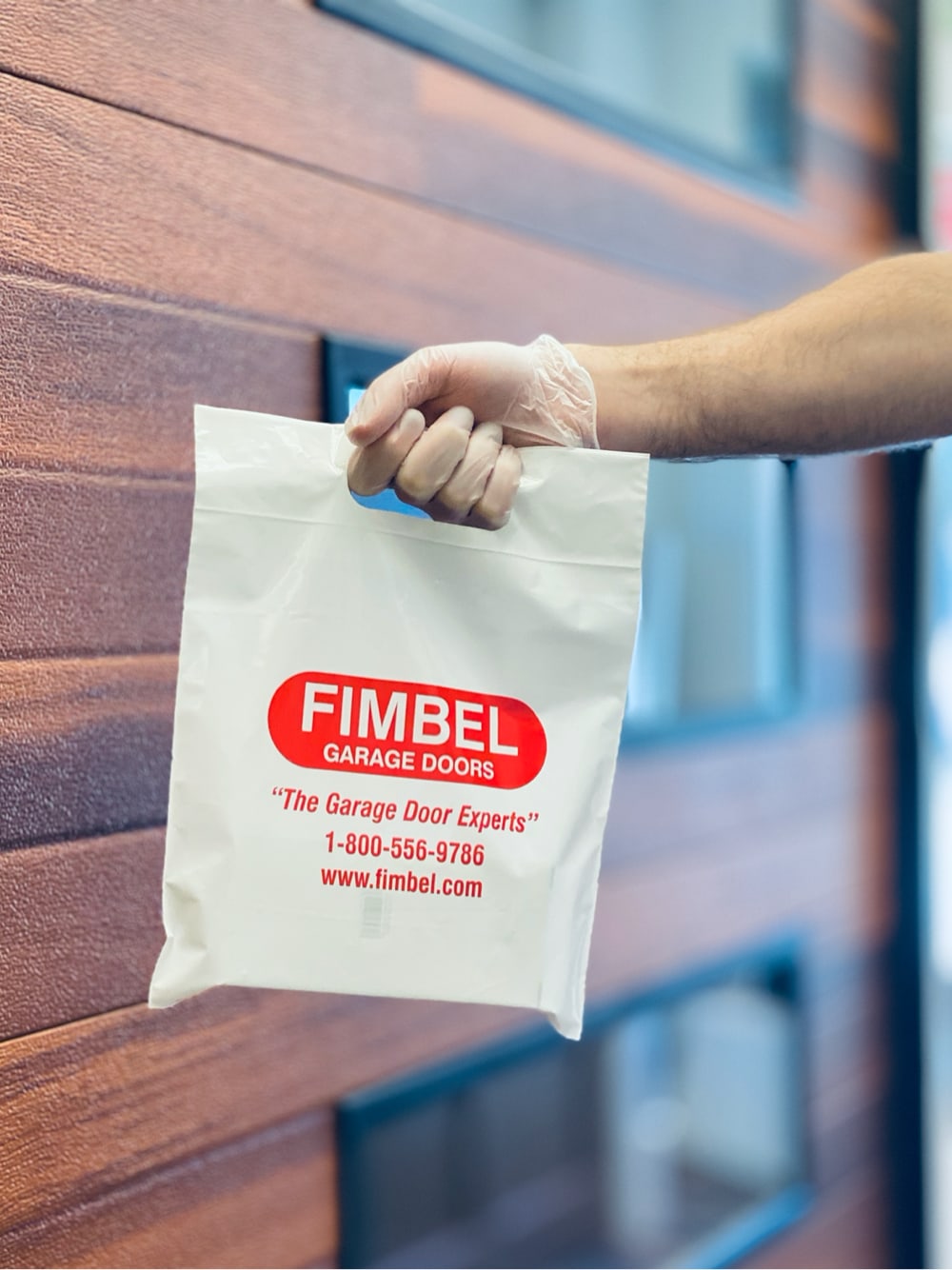 We're proud to only carry products that we hold to our high standards. As the garage door experts, we'll only work with the best, most reliable products from the most exceptional manufacturers in the country. Some of our respectable manufacturers include: C.H.I., Amarr, General Doors Corporation, and Artisan Custom Doorworks. From large doors to small hardware, we make sure to include the most commonly sought after garage door products such as:
Cables
Springs
Sectionals
Hinges
Struts
Door hardware
Locks
Weatherstrips
Rollers
Handles
Door openers
Browsing our retail store and visiting our garage door showroom are excellent ways to gather inspiration for the garage doors at your home. You'll be able to see firsthand examples of our products and speak to a professional about the many ways to secure or personalize your doors. For any urgent repair, please feel free to take advantage of our 24-hour emergency repair services. We look forward to seeing you!