Stay Home: Free Delivery!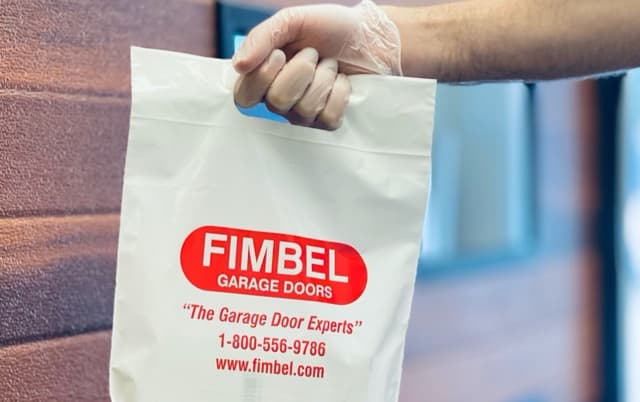 Let us take control of your garage door errands! Whether you need a replacement remote or a replacement garage door, please allow us to make the delivery directly to you for FREE! Simply Contact the Service Department via Email, Phone or Text and a representative will setup your delivery within minutes! Delivery address must be within 15 miles of one of our store locations. Restrictions may apply.
Spring Savings Offer!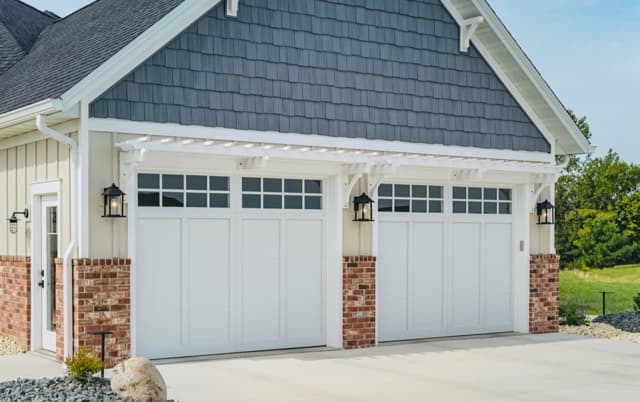 We are offering up to 20% off CHI model garage doors and up to 10% off all other brand garage doors. Fimbel Architectural Door is offering a minimum $150 rebate per door until June 15th!.
These offers cannot be combined with any other form of discount. This promotion applies to retail customers only. Offers are available until June 22nd 2020.
Offer expires May 29, 2020