Company
---
About Fimbel
We make it easy for you to choose the right garage door. We've looked at what's available in the industry, and selected the finest manufacturer of wood doors, and a steel door manufacturer with the best and widest product line.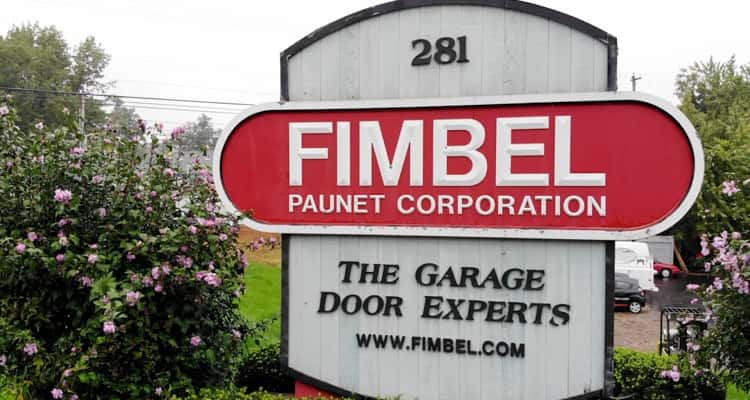 When you visit our showroom, you'll see twenty complete full- size doors on display. There is always a knowledgeable professional available to answer your questions, in fact; you can usually speak directly to one of the owners. We also have the expertise to engineer custom installations.
If your busy schedule makes visiting the showroom difficult, we offer a unique shop-at-home service you can take advantage of at a time convenient for you.
We stand behind the quality of our product and installation – we are not satisfied until you are. Our service technicians can do maintenance or repairs on site, or do specialized repairs at our full service facility in Merrimack and Brentwood. You'll always get a quick response time – we know your peace of mind is important. We even have 24-hour on-call service to respond to emergencies any time, day or night.
Company History
In 1924, Edward Fimbel, Sr., signed a franchise agreement with Overhead Door Corporation of Hartford City, Indiana, to manufacture and market overhead doors in the northeast. After thirty years of manufacturing in the state of New Jersey, a facility in Nashua, N.H. was opened for easier distribution to the New England market. This operation was setup and run by Edward's eldest son, Paul.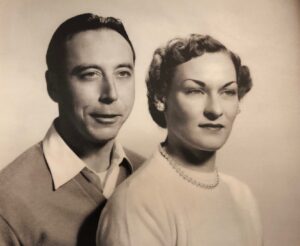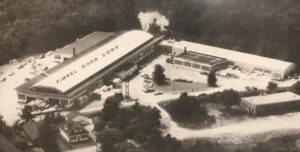 In 1968 the franchise with Overhead Door was terminated and the Fimbel family went independent. In 1993, grandsons Michael and Carl Fimbel made the move from manufacturing to retail and started up Fimbel Paunet Corporation.
In 1996 a second retail office was opened in Hampton to cover the seacoast area, and eventually relocated to Brentwood, NH. This move has solidified our presence in southern New Hampshire. In the year 2000, Fimbel Paunet relocated its Nashua operation to a brand new facility in Merrimack. We look forward to a strong future providing the garage door needs of our region.
Giving Back to the Community
Over the years, Fimbel Garage Doors has had the pleasure of supporting some great local and non-profit organizations. We feel giving back to the community is a vital part of being in business.
American Diabetes Association
Special Olympics
American Cancer Society
Nashua Fire Fighters
Nashua Police Fund
Merrimack Fire Department
Nashua Police Athletic League
NH State Troopers
Habitat For Humanity
Alzheimer's Research Foundation
Homes for our Troops
National Dealer of the Year 2022!
We are pleased to announce that Fimbel Garage Doors has been awarded the 2022 Joseph Caputo Dealer of the Year by the International Door Association!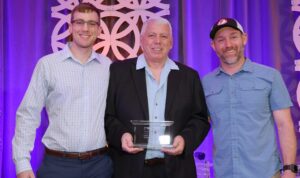 The recipient must demonstrate:
High Integrity
Respected by Peers
Quality Oriented
Display Community and Industry Involvement
Serve as a Model Door Dealer
Nothing makes us happier than receiving recognition for things that we strive to achieve each and every day. We believe that continuing to aim for this criteria and treating our customers like family, will pave the way for our continued success.